back to the overview
Shure
Sound extraordinary
Some people are satisfied with good sound. At Shure, however, we're only interested in the very best sound - sound that moves you, sound that inspires you.



Shure has been a world leader in audio technology since 1925. Shure was there when Elvis Presley stepped into the Sun Studios. They attended the biggest stages, from Live Earth to the Oval Office. Shure guarantees quality products and is committed to providing the customer with a great audio experience.

With over eighty years of experience in audio innovation, Shure is passionate about creating great microphones and extraordinary audio electronics. This drive is reflected in the extensive and detailed portfolio, with which Shure is and remains the worldwide standard within the audio industry.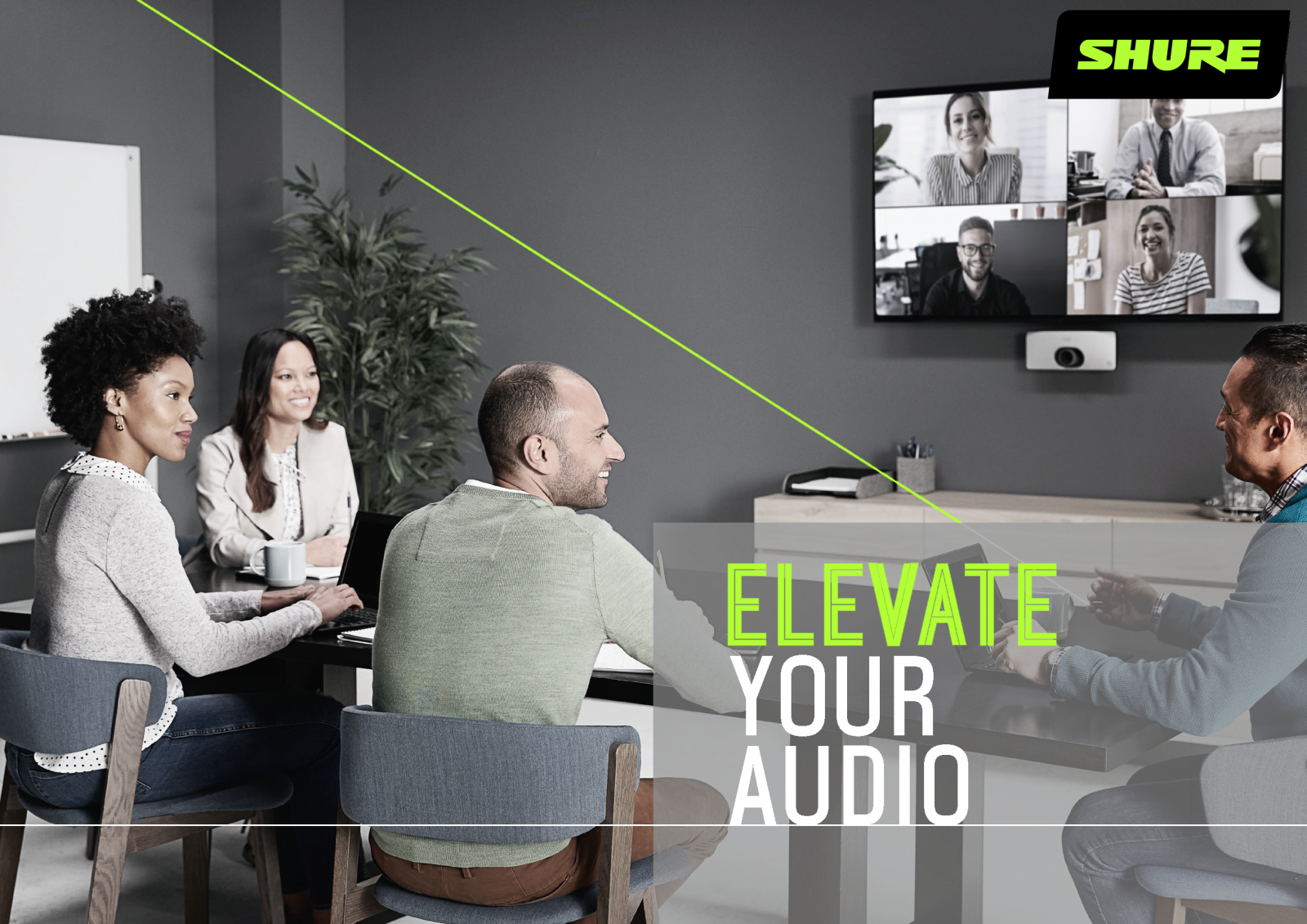 In addition, Shure is committed to developing the next generation of audio tools that enable collaboration in the workplace. By making it easier for teams to communicate, Shure makes it their mission to make workplaces simpler and more productive by delivering exceptional audio to meetings.

View all Shure products: