back to the overview
Absen LED
Your inspiration, our innovation
Shenzhen Absen Optoelectronic Co., Ltd. was founded in 2001 as an integrated service provider and manufacturer within the Optoelectronics industry, focussing on premium quality turnkey LED display solutions.

Absen products reflect our strict quality control guidelines and combine more than a decade of experience with meticulous craftsmanship and a passion for delivering the best quality possible to our customers. At the same time, we at Absen are constantly developing and expanding our international customer service networks to ensure more and more services are available to our customers locally.
Since the founding of Shenzhen Absen OptoelectronicCo. Ltd. , Absen products have been successfully employed in more than 120 countries and as part of more than 30.000 projects.
Absen LED displays have proven themselves as a great and reliable choice in a variety of markets, including billboard advertising, sports stadiums, retail stores, as part of indoor and outdoor stages, professional broadcast studios and corporate installations.
For ten consecutive years, Absen has been named the number one Chinese LED exporter. Our new Optoelectronic Industrial Park covers an area of appx. 238.964 m2, a living symbol for our past, present and future successes.

Explore the art of the possible with beautiful LED displays covering all types of indoor, outdoor and rental applications.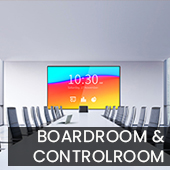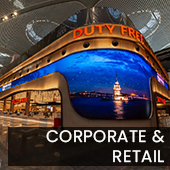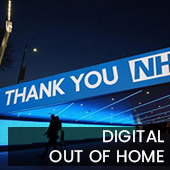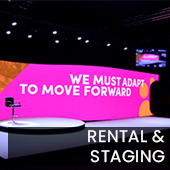 Interested in our Absen LED products? Please contact our Sales department!