back to the overview
Bluefin
Flexible and efficient
Bluefin is a leading manufacturer of LCD AD players, rugged LCD screens and custom PCBA products used in retail and industrial environments.

Bluefin's mission is to provide the highest quality products and provide the best customer service in the industry. More than 700 respected brands continue to trust them for their digital signage and display needs.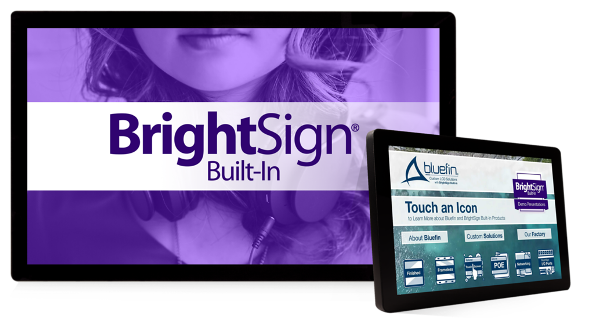 Our product line was launched in 2004, focusing on tailor-made digital signage and LCD displays for the retail and industrial environment. Today we offer a variety of services from simple customization of our standard product lines to full scale OEM / ODM. Our advanced manufacturing facility in Shenzhen, China consists of two high-speed / high-precision SMT lines, auto insertion, wave solder, reflow, AOI equipment and ISO 14644 clean room. From small custom projects to large-scale production, we produce high-quality products quickly and efficiently.