back to the overview
ProDVX
Digital communication with hardware you can always count on

ProDVX develops and produces high-quality and reliable hardware for digital communication solutions. With the wide range of displays, touchscreens, Android Panel PCs and Intel Panel PCs, they offer an innovative and durable solution for every form of digital communication, such as digital signage, room signage, wayfinding and access control.

ProDVX has different sizes available from 7 Inch to 37 Inch. And a well thought-out combination of price, advice, service and support makes them accessible to everyone: partners and end users. Take a look at the assortment at Van Domburg Partners!

Why choose ProDVX?
- Always On: ProDVX reliable hardware is built to perform 24/7.
- Reliable hardware performance through years of experience and internal development.
- Minimum 3 year warranty on all products.
- All hardware parts are from the most trusted brands worldwide.

Markets where you find ProDVX hardware
- Retail
- Corporate
- Education
- Healthcare
- Hospitality

Discover the ProDVX solutions
ProDVX hardware is used for different solutions within each market. For example, digital signage in retail, self-service kiosks in hospitality and patient room displays in healthcare are popular solutions. See below how ProDVX hardware contributes to the design of today's office, with the aim of efficiently receiving guests and organising meetings.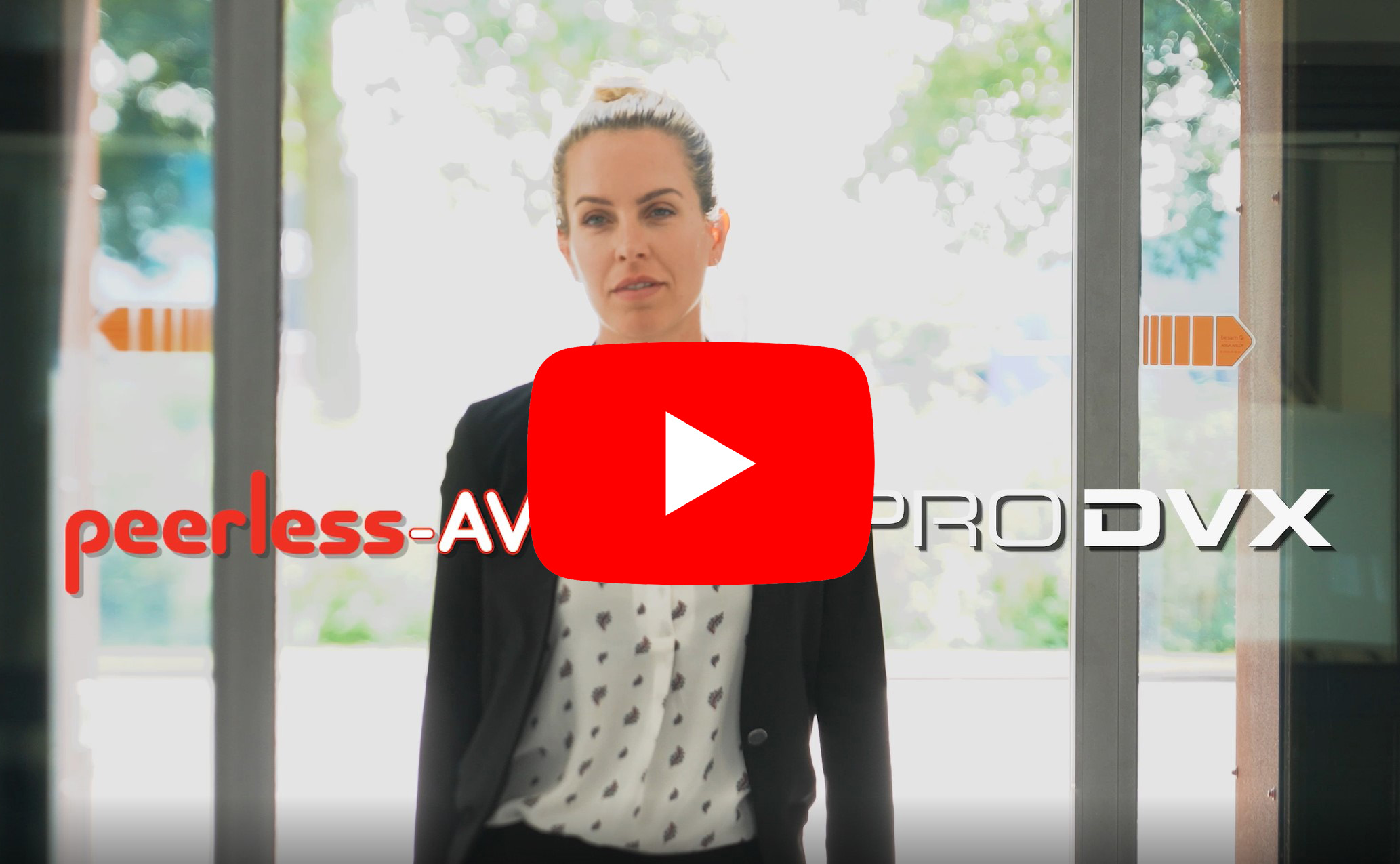 Solutions using ProDVX hardware

- Digital Signage
- Room Signage
- Barcode price checker
- Customer feedback
- Queuing systems
- Access control systems
- Panel PCs for a self-service kiosk
- Wayfinding system
- Desk booking