back to the overview
AVer
Visual collaboration solutions

AVer is a leading developer and manufacturer of education technology and visual collaboration solutions. With a large portfolio of products ranging from visualizers and mobile device charge carts to HD video conferencing systems and conference cameras, AVer's products have a meaningful impact on the way we communicate and educate. At AVer we are determined to provide smart solutions that don't just satisfy the needs of our customers, but exceed their expectations as well.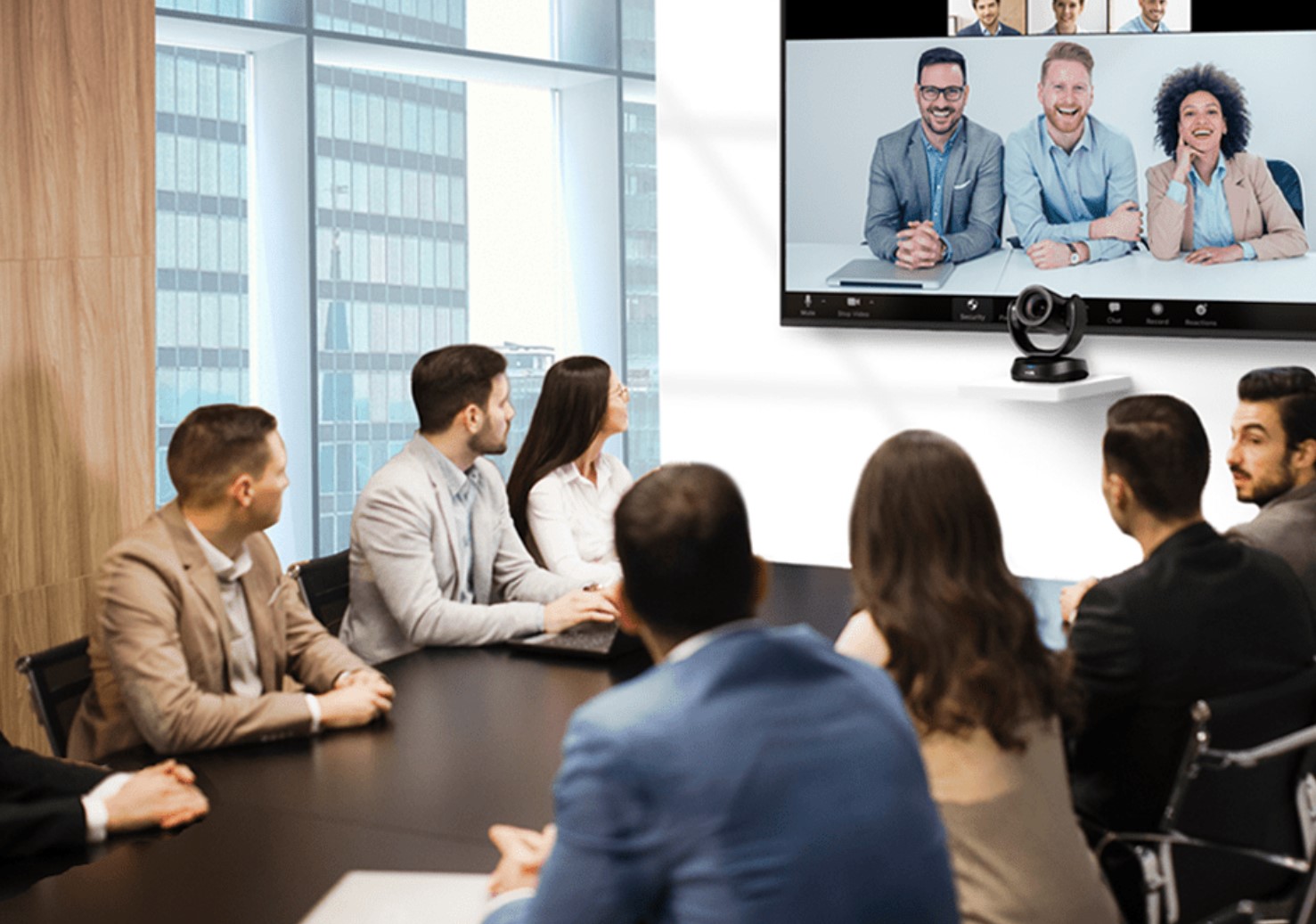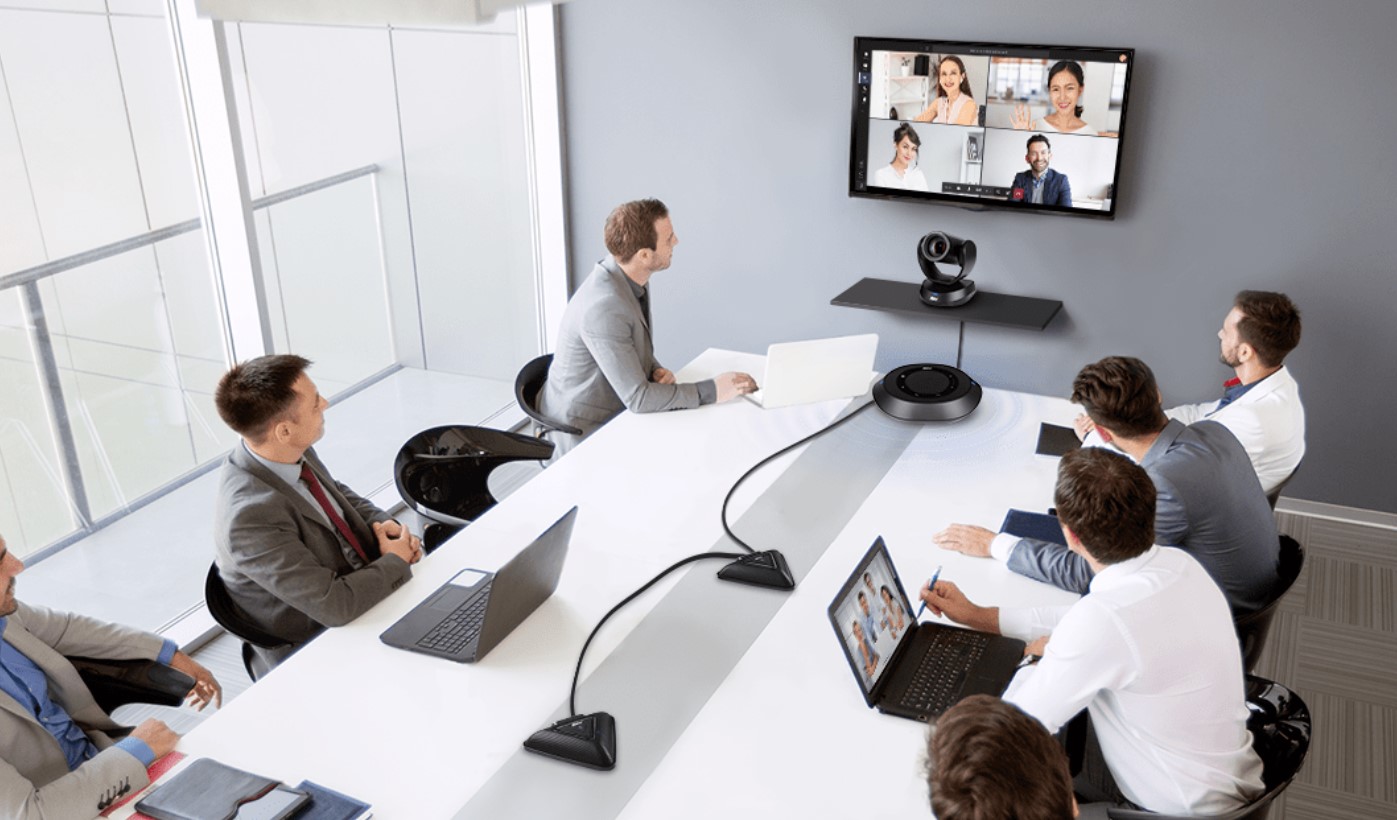 Business Communication
AVer continues improving video conferencing's vertical integration and application design of software and hardware to hold a point-to-point or multipoint meeting. Users can communicate mutually through the video conferencing system. Through the usage of mobility software coupled with multipoint video conferencing system, we extend the traditional meeting from conference room to desktops, laptops, tablets or mobile phones. Besides, EVC family equipped with a PTZ camera and a microphone array provides real time, clear image and sound, which allows business users to hold a whether small or large video conference as smooth as face-to-face meeting.