Retail
Draw attention with an interactive shopwindow

With an interactive shop window you not only attract the attention of your customers, but you can also easily respond to promotions, for example.
You can use displays at different locations in your shop, of course in the shop window, but also at the cash registers or the products on the shelves. By opting for handy touch screens, customers can also use the displays interactively, for example to get more information about a product or to check the stock.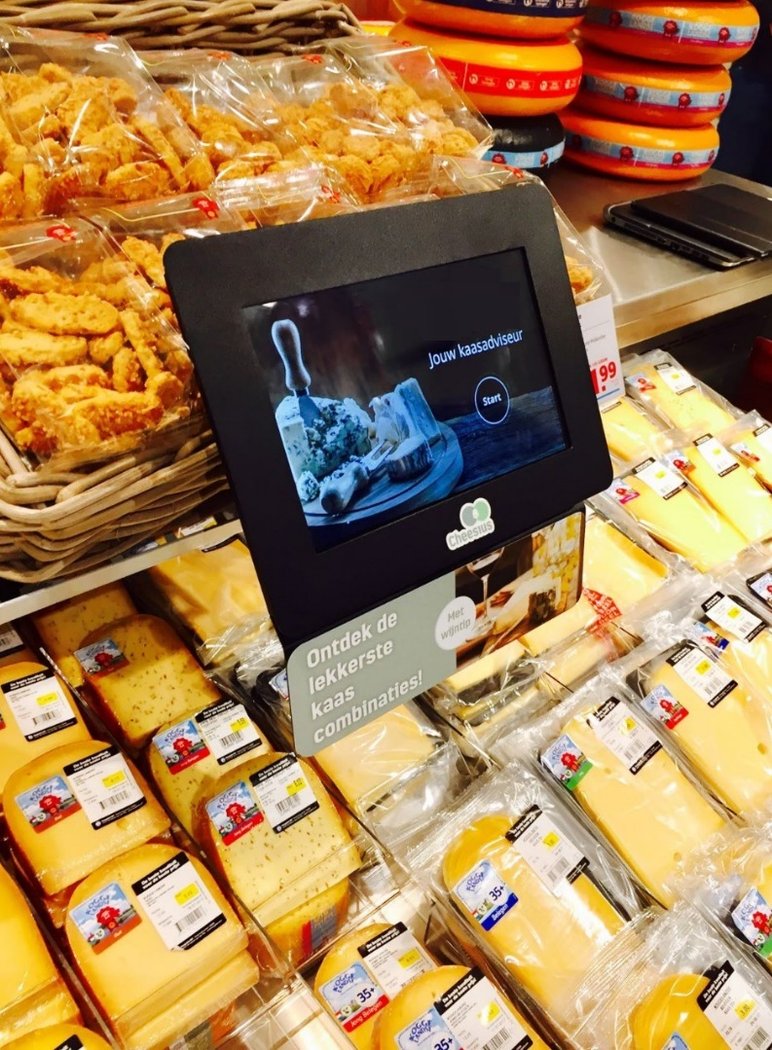 Samsung, NEC, DynaScan, ProDVX, and Mimo displays use technology that engages and inspires with solutions that offer meaningful experiences that today's modern generation expects. Displays offer new opportunities to attract the attention of your customers and communicate with them in a unique way. Visualize your offerings effectively and drive customer purchases through engaging, interactive, and easily managed content on seamless displays.