Digital Signage
Optimalise your communication with Digital Signage



By making smart use of displays at the places where the message has the maximum impact, the target group is reached. Professional displays allow you to communicate and respond to the desired target groups at the right time in a very targeted way. Dynamic information provision, that's what Digital Signage stands for.

Signage displays
We offer a variety of digital signage displays from Samsung, NEC and DynaScan amongst others from 13" to no less than 100". So there is always the right signage display for you.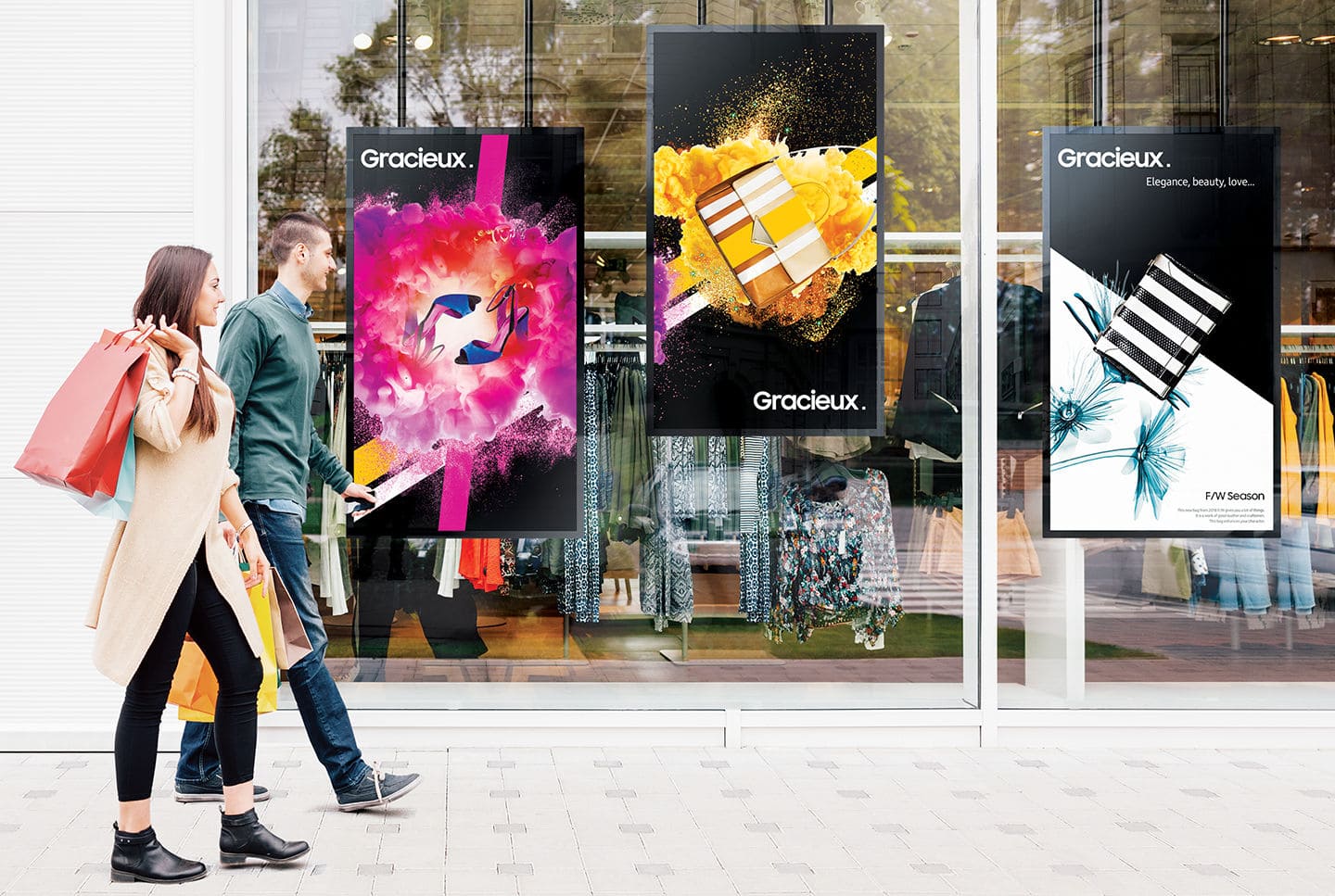 Online platforms for your ease of use
With Digital Signage solutions, such as Tripleplay and BSN.cloud from Brightsign, you can program and customize the content via an online or on-premise platform. From any device and at any time. This allows you to be flexible and respond quickly and efficiently to changing circumstances.

We see digital signage in different environments. Retail, hospitality, the business market, but also airports for wayfinding, the possibilities are endless. Ultimately, it contributes to optimal and relevant communication with your business relations.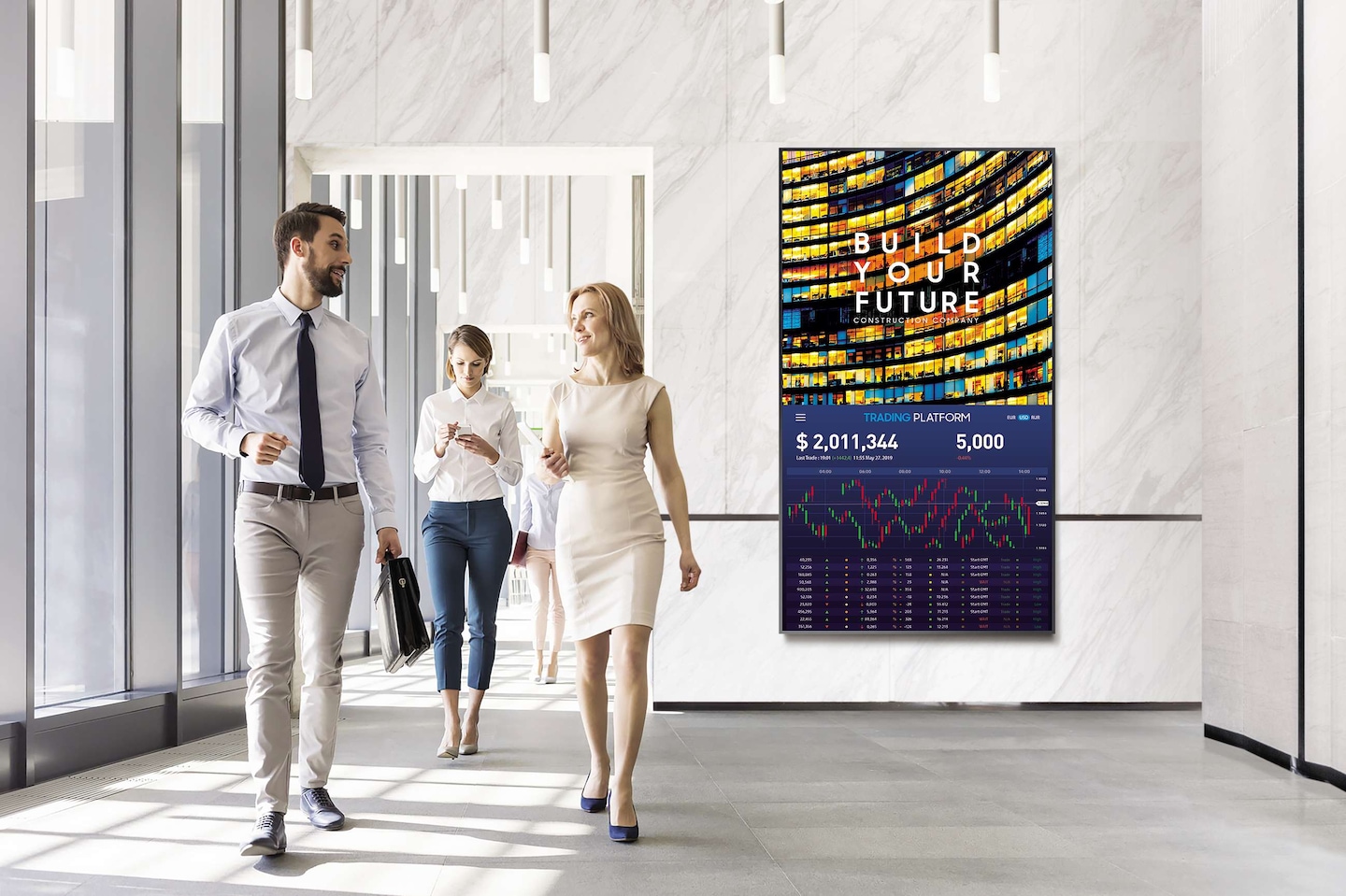 The advantages of Digital Signage at a glance
Flexibility and dynamism in adapting content
You can manage the entire network from a central point
Possibilities for both indoor and outdoor communication
Controllability of costs

Be inspired by Van Domburg partners and get to know the many examples and possibilities of Digital Signage. Would you like to know more about the Digital Signage solutions we can offer you? Our specialists will be happy to think along with you!