Discover the digital magic of our Experience Rooms



Visit our Experience Rooms and step into the world of digital signage, LED walls and Unified Communications.
The Experience Rooms are filled with the up-to-date line-ups and solutions from the brands we collaborate with.
The rooms are inspiring and a live demonstration can give you a good impression of the product.
In the Experience Rooms you can find solutions for digital signage, outdoor & high brightness, education, unified communications and hospitality TV.
Our Technical Specialist will be pleased to take you on an inspiring journey through these rooms.

From New York to Seoul
The spaces are named after major cities where digital signage and digital signage dominate the busy streets.
Get inspired by a journey through these Experience Rooms and discover the possibilities of our innovative solutions.


Discover our 6 Experience Rooms: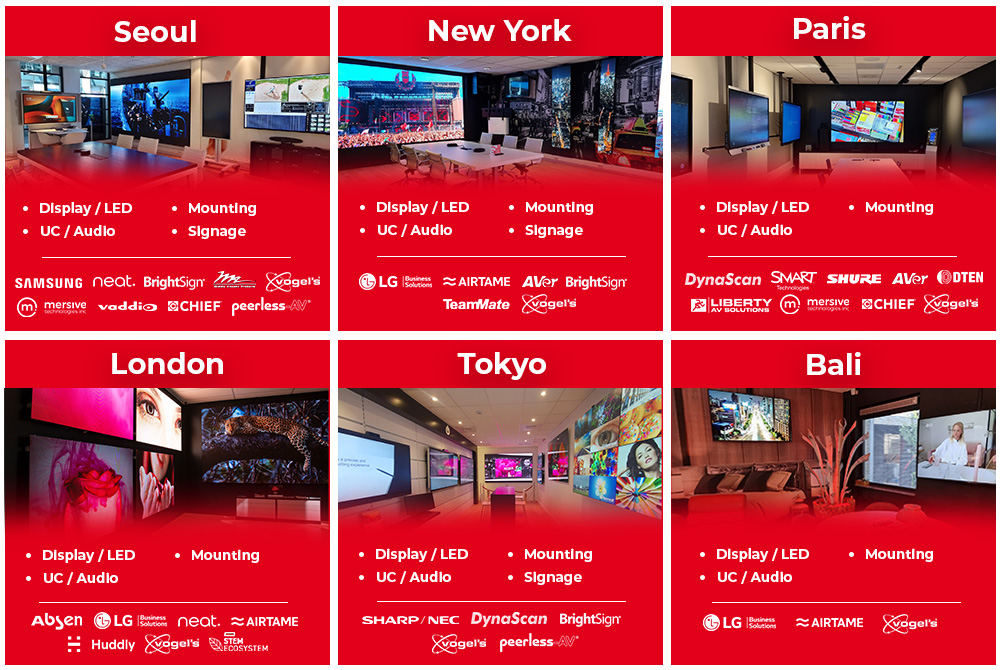 Check out our Experience Rooms on YouTube: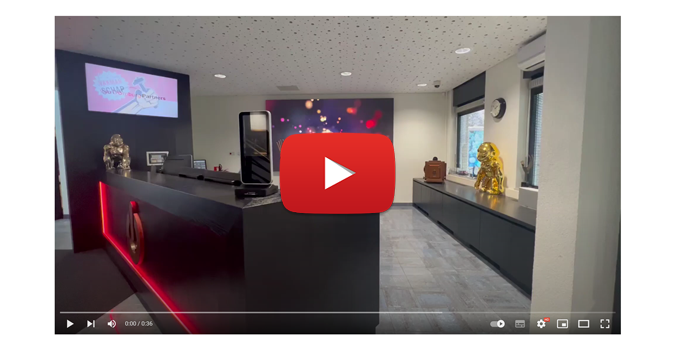 Make an appointment

Would you like to take a look at our Experience Rooms or do you want a product demonstration?
Cluck on the button below to schedule an appointment or to request more information.
For any questions you can always contact us.