Collaboration Furniture
Collaboration becomes easier with the furniture solutions of TeamMate!
The furniture solutions for audiovisual and IT equipment are very suitable for both educational and business users. A good design must solve problems, be practical, but harmonize with the environment and, above all, be as simple and elegant as possible. TeamMate has developed furniture solutions that meet these requirements. Mobile and flexible work solutions, such as the WorksZone folding table, which are easy to maneuver through the folding table top between different rooms.
Not everything aesthetically very beautiful, but above all very functional and focused on facilitating collaboration.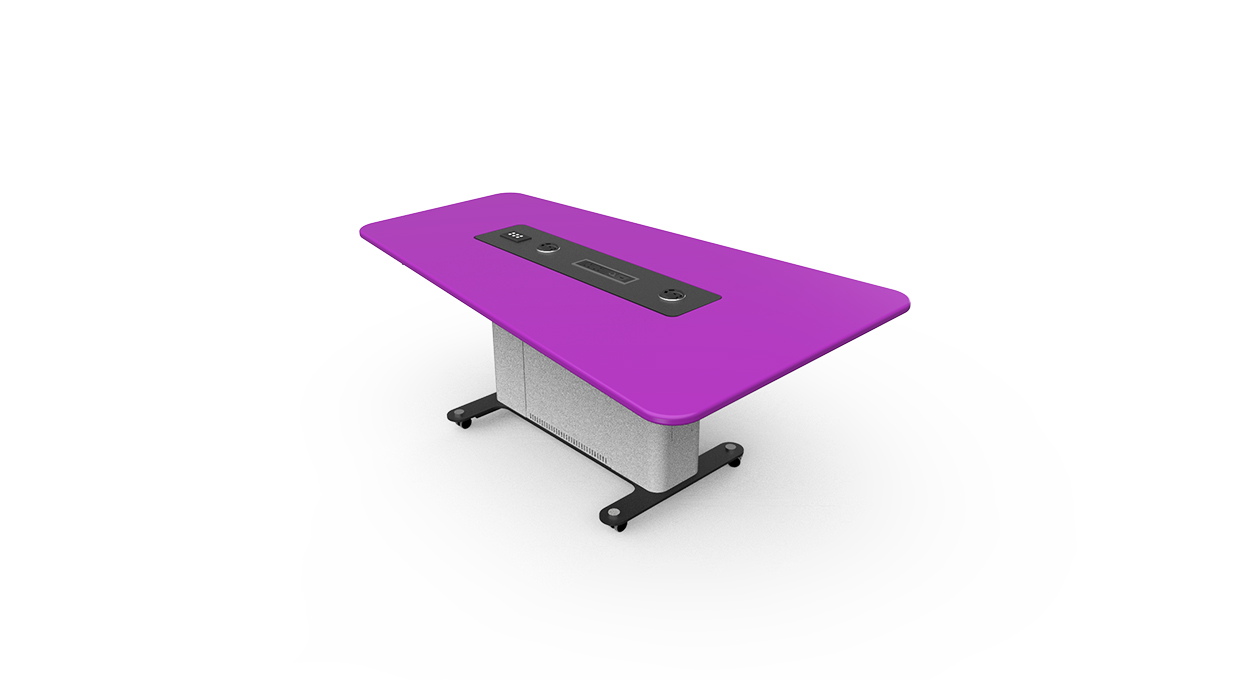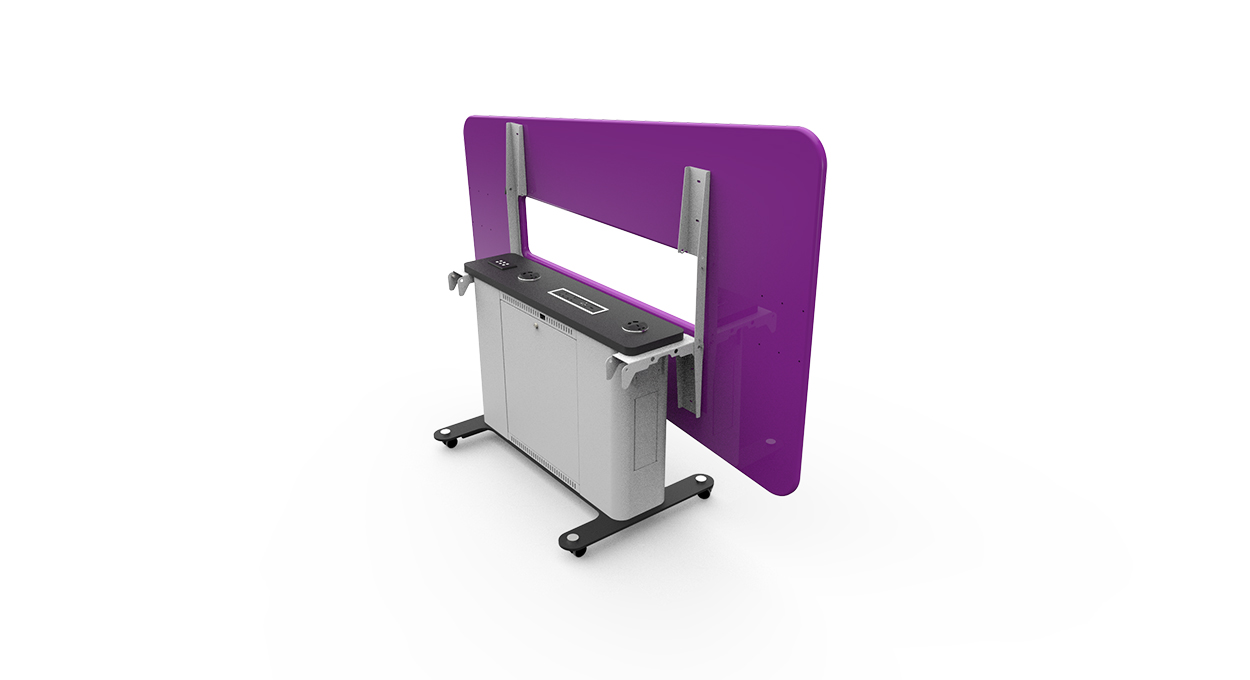 Another good example is the WorksZone Ellipse Collaboration Table, a fixed or height-adjustable co-operation table. With the ability to sit or stand, the WorksZone Ellipse Collaboration Table allows users to work at their desired height while working collectively. Fully mobile, the WorksZone collaboration table can be used in combination with wall-mounted screens or with the customizable WorksZone screen support. This stylized screen support can be positioned for different work environment environments; on the sides or at the end of the table, the most flexible and versatile resource for collaboration to date.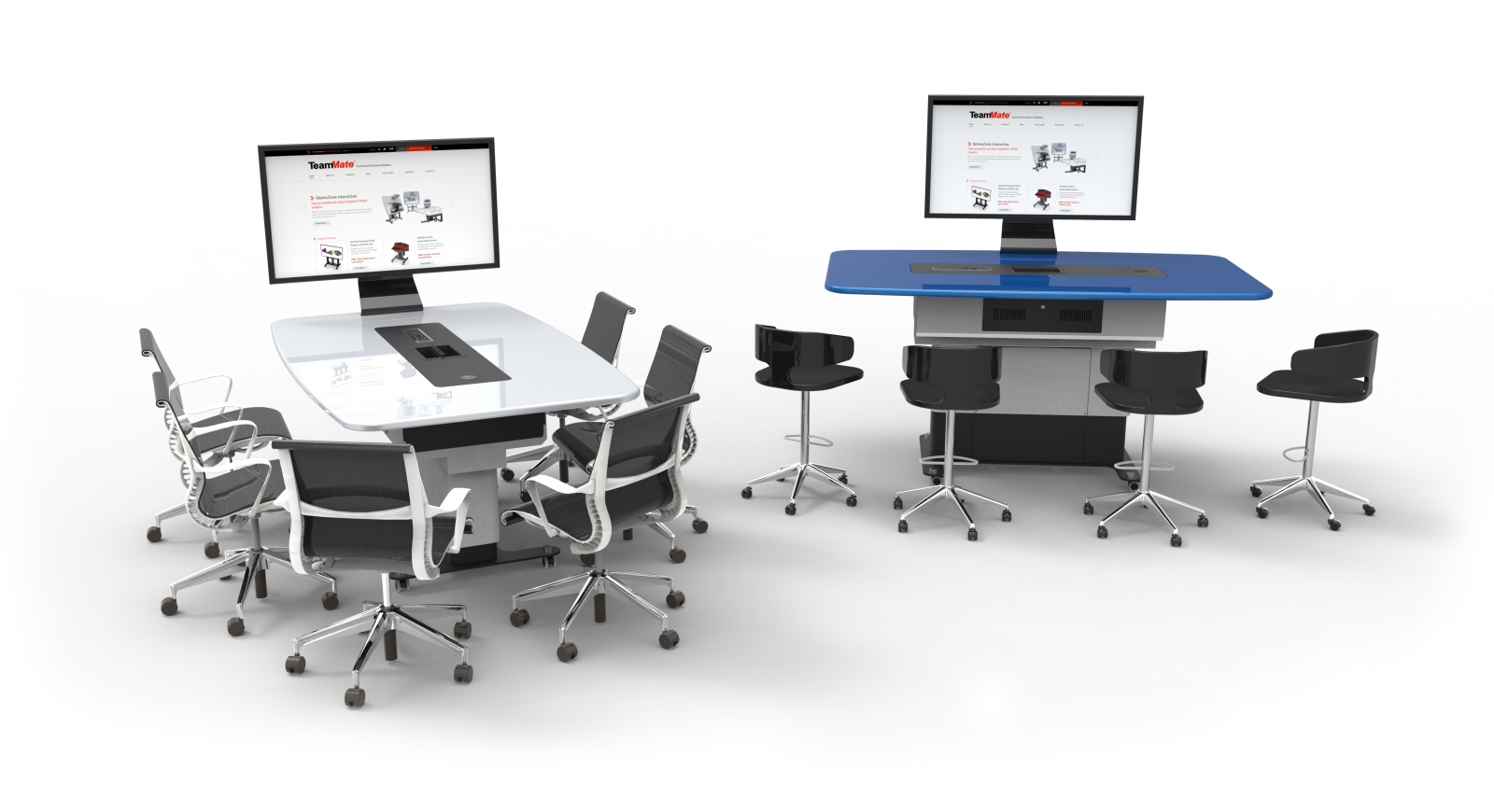 view all collaboration furniture
Do you have questions about the solution
0180-745888
(Monday till Friday) 08.00 - 18.00 hours