The Transport & Connectivity (CT) series from AMX consists of a line of 4K switching and distribution kits that combine switching, scaling and distributing to one single kit that has both a sender as well as a transmitter.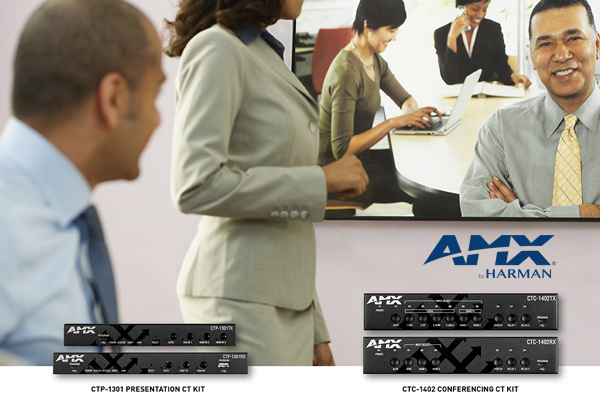 The CT serie offers added value and flexibility for meeting and presentation solutions by a single solution that is simple to implement. The CT Series
AMX CTC-1402 & CTP-1301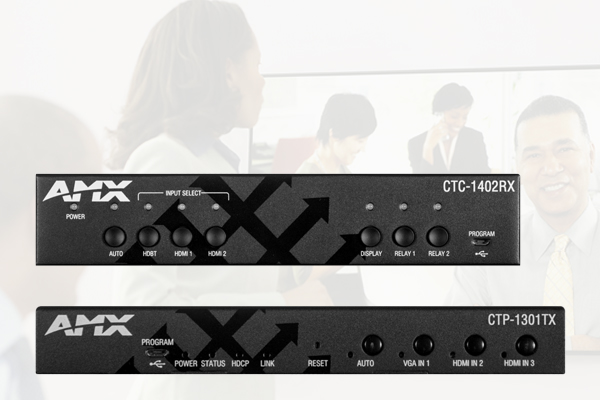 The CT series from AMX consists of a conferencing and connectivity and transporter kit, the CTC-1404 and a presentation connectivity and transport kit, the CTP-1301. Contact our sales department for inquiries.