With more companies now turning to LED display for an enhanced customer experience, the IF screens with fine pixel pitch from Samsung offer an ideal combination of superior image quality and intuitive usability.
The IF Series combines leading video processing technologies with High Dynamic Range (HDR) image refinement to give clarity and sophistication to the content, all in a compact and easy to maintain design. This allows indoor users to show more realistic and beautiful content at no extra cost or expense.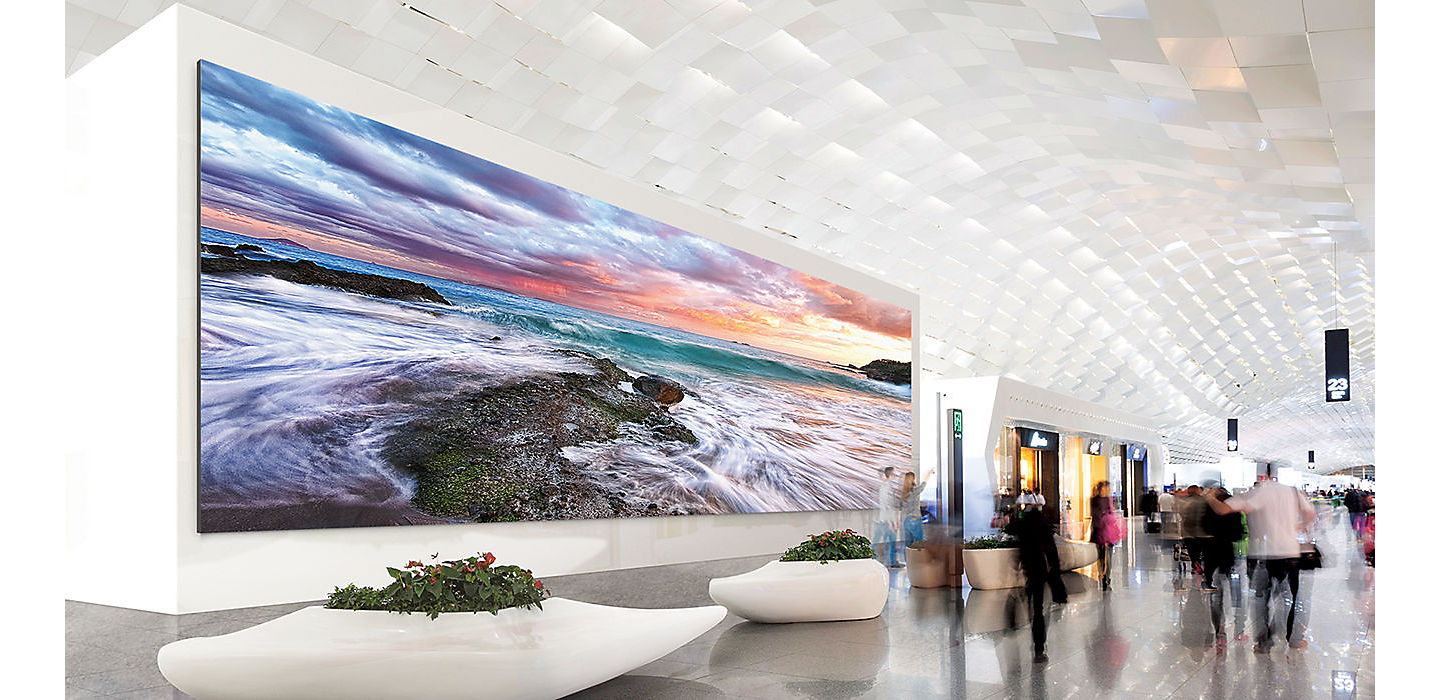 The IF Series LED Wall Sets are available in 109 '', 130 '', 173 '' and 217 '.
View the LED IF Series Sets here.
Do you already know the Samsung Entry level LED series?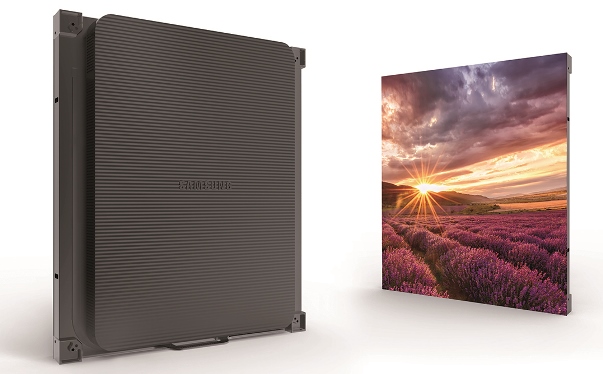 The Samsung Entry Class LED offers a payable alternative to the regular IF Series from Samsung. The Entry level LED Walls are perfect as in step model and offer a beautiful image quality at a competitive price! View the Entry level LED here!
Curious about the possibilities? Contact one of our experts!