In July and August, you can earn a Fitbit Inspire with every ProDVX order of IPPC displays!
For every order in July and August with a total amount of € 2.500,- of
IPPC displays
per order, the ProDVX reseller receives a Fitbit Inspire! This offer is valid from July 1 through August 31 and covers the entire ProDVX IPPC Series of displays, allowing for a mix of different displays. This offer is valid for resellers based in the EU. This promotion is limited to a maximum of 5 smartwatches per reseller.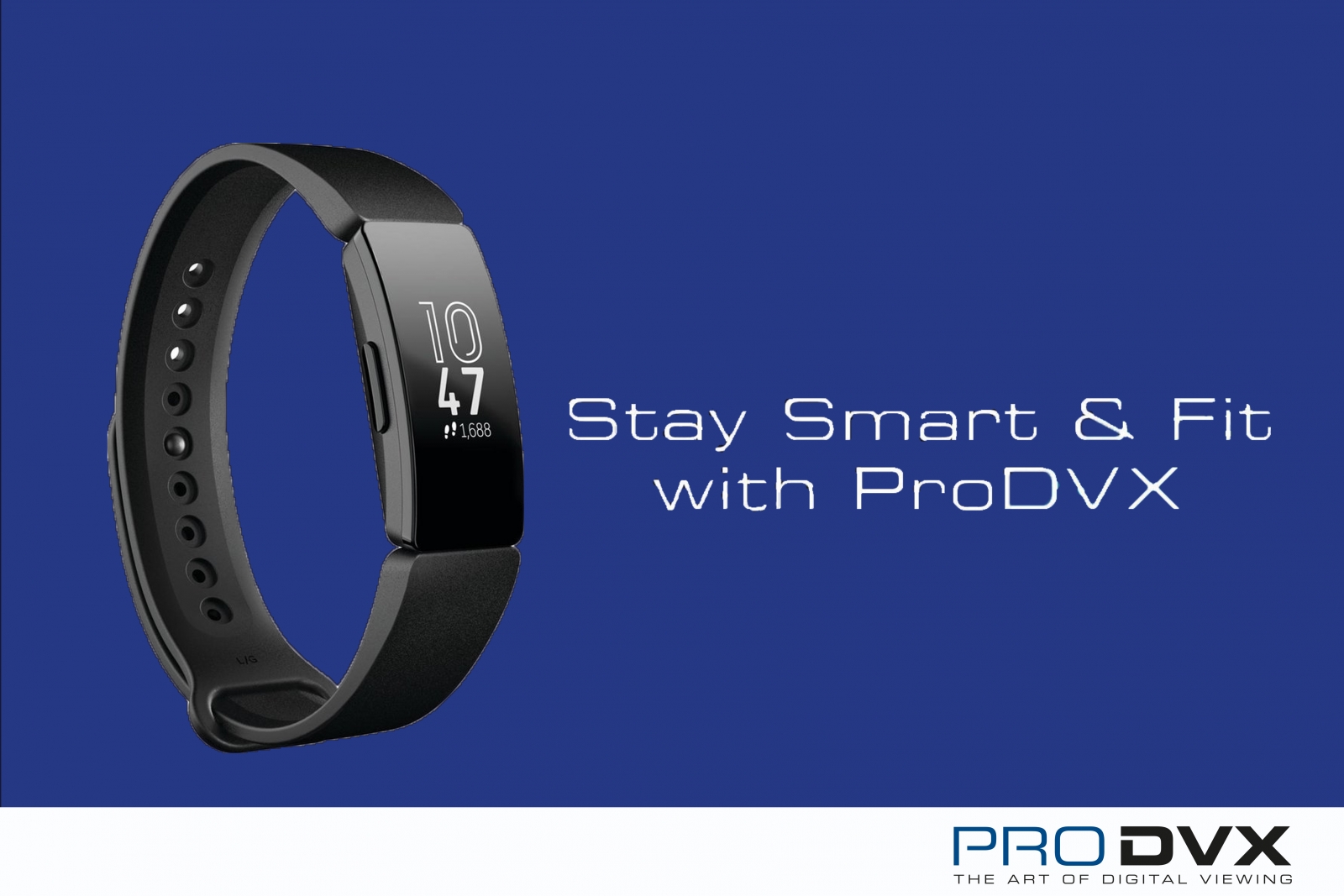 Our general terms and conditions of sale and delivery apply to this order and at your request we can provide you with a copy. This offer is based on "first come, first served". There are a total of 20 x Fitbit Inspire available, so grab your chance and place that order for the IPPC Displays as soon as possible!
For questions about this promotion, please
contact
us!