At Peerless, a 'solution' is considered to be more than just the product. A lot of attention is paid to every element of the AV solution in order to meet all needs.
Peerless Xtreme
A good example of this is the Xtreme™ High Bright Outdoor Display. These displays offer a brightness of 2500 nits and are resistant to ambient light conditions. A perfect solution for digital signage, entertainment or professional applications. The Xtreme displays can also be used in the Smart City kiosks of Peerless AV.
The Peerless-AV Xtreme is available in 43'', 49'' and 55'' and can be used in both portait and landscape. See all Peerless-AV Xtreme displays
here
!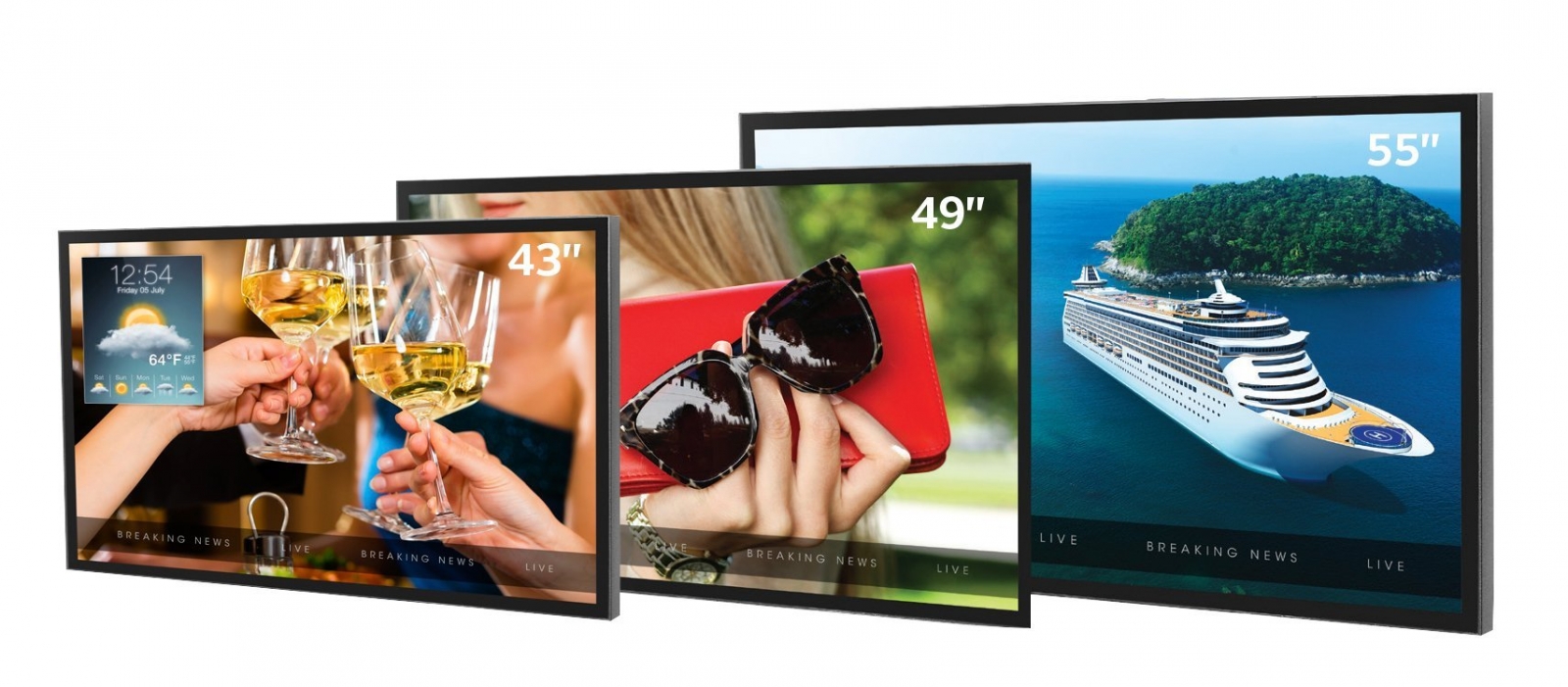 Peerless Kiosks
Peerless offers a complete line-up of kiosks, Indoor, Outdoor, Landscape or Portait. The possibilities are endless. Are you interested in a Peerless kiosk? Please
contact
our sales department, they will be happy to tell you more about the possibilities and products of Peerless or check out all standard Peerless AV kiosks
here
!