The Solstice Pod can be connected to a display, projector or LED screen in the conference room and WiFi/Ethernet networks to share content, facilitate decision-making and improve meeting results. Solstice also delivers unparalleled performance, including dual-screen support, 4K streaming, a wired content source, Power over Ethernet (PoE+) and more.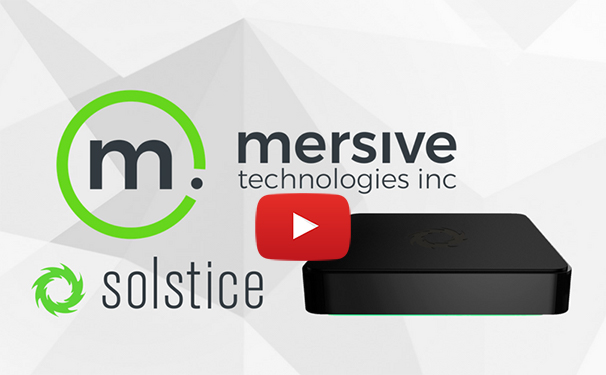 Read more about Mersive or contact us directly for a demonstration at our showroom in Ridderkerk, or at your location.

Order a Solstice Pod Gen3 demo now for €399,-, including a 3 year license.
Maximum 1 per customer.


Netgear delivers the backbone network that makes it all possible.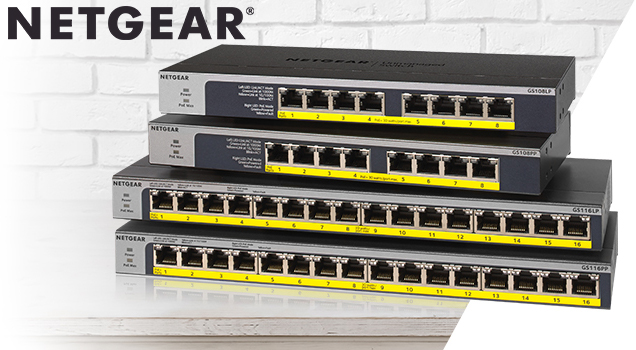 To get the most out of AV over IP deployments, Netgear has developed M4300 switches that are preconfigured for easy AV and Multicast ZeroTouch network configuration. Select the M4300 switch that matches your number of ports needed (copper or fiber ports), plug in your SDVoE devices and just turn it on!

Read more about the Netgear range.

Want to follow a training course right away? Read more about the Netgear training or register for the training on 31 October 2019 in Ridderkerk!