Vogel's has developed an attractive mounting solution for the double-sided Samsung displays OM46N-D and OM55N-D. With the PFFC 4655 these 46" and 55" displays can be mounted on the ceiling or on the floor.
When two pieces are combined, a floor-to-ceiling solution can also easily be created. A loose floor plate is optionally available, when drilling into the floor is not desirable.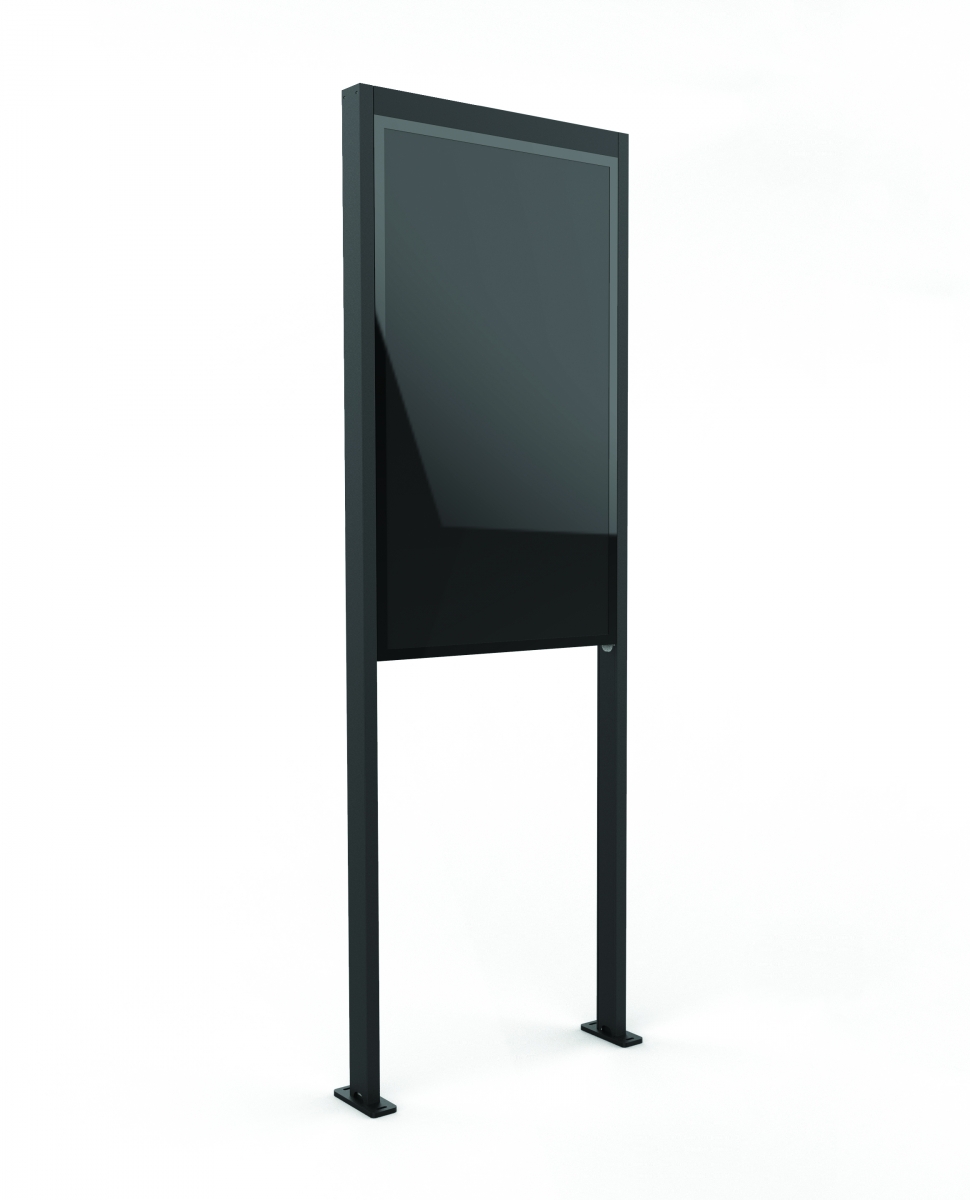 The stylish design solution with a sleek aluminium finish features an integrated cable management system and is easy to install. Vogel's OMN-D solutions are ideal for installation in shop windows and open (office) spaces.